Uniflor S.A.S. is a family business founded in January 1988 in Antioquia, Colombia. We are dedicated to the production, marketing and exportation of chrysanthemums, specialized in pompons and disbuds with almost 60 varieties.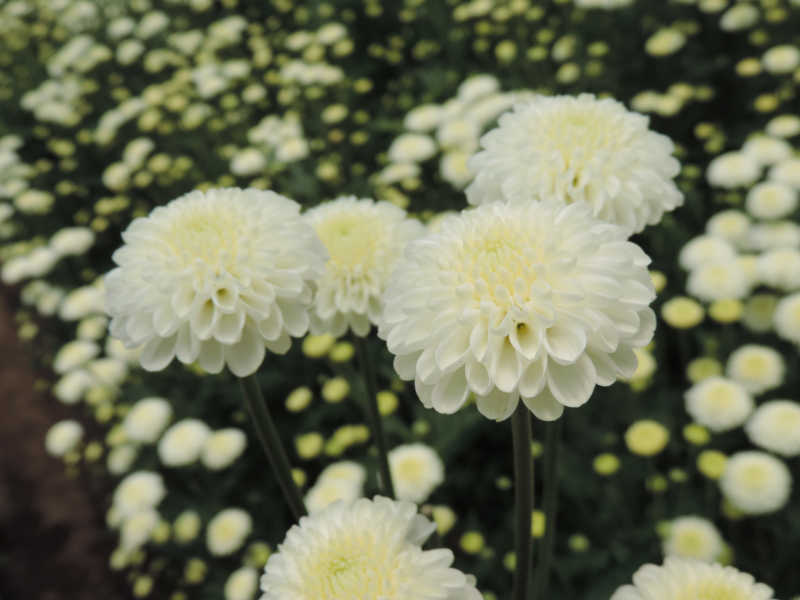 Currently, we have two productive farms
Uniflor 1
Located in Llanogrande, Rionegro, Antioquia. This farm has 4 hectares under greenhouse dedicated to propagation and production.
---
Uniflor 2
This farm borders the JMC International Airport runway in Rionegro, Antioquia. Where we have our production and post-harvest (packaging and dispatches) with 16.6 hectares under greenhouse.

We produce annually around 50 million stems, where they are going through a several processes:
---
✿ They are inspected at the entrance of the post-harvest. In order to ensure that they are free of pests and diseases.
---
✿ Packing our products according to our customer requirements.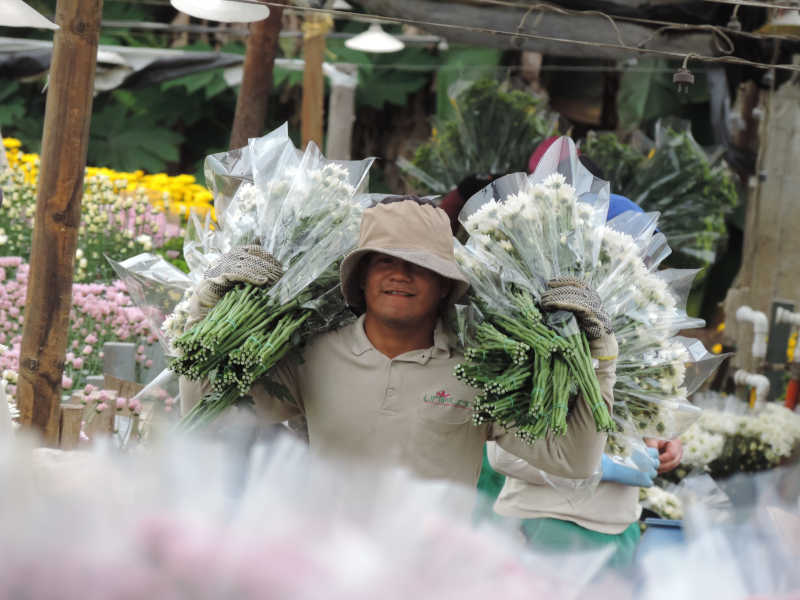 ✿ Flowers are taken to the cooler, ensuring that the temperature of the flower is between 2 to 4 ° C and storing them in the cold room while the invoice is being made.
---
✿ Dispatch is done in refrigerated trucks, to ensure that our customers do not lose the cold chain, ensuring a very important feature of product's quality.
---
✿ Finally, it is delivered to the José María Córdova airport, which is located 10 minutes from our facilities.
---
We deliver daily, according to your requirements!

We celebrated 34 years of the company with all our employees!
VISION
In 2025, UNIFLOR will be a company recognized in the worldwide floricultural sector, for its growth, the satisfaction and happiness it generates in its customers, suppliers, and employees.
MISSION
Produce and export high quality flower for the different market segments, offering a service that makes a difference and a price that generates profitability.
---
VALUES
---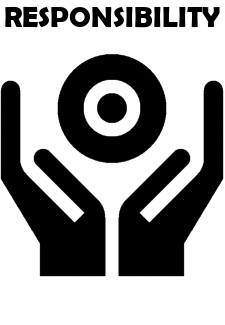 ---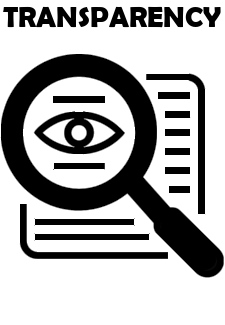 ---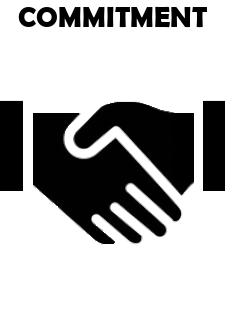 ---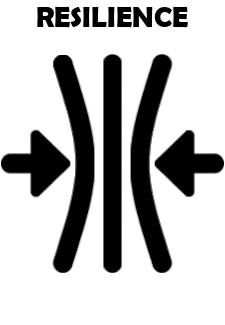 ---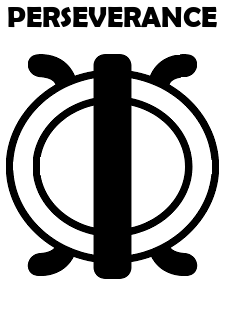 CORPORATE SOCIAL RESPONSIBILITY
Our CSR approach is framed in these 3 points.
2.
---
Provide employment opportunities to the inhabitants of the region:
100% of our employees belong to the region of the oriente antioqueño.
3.
---
Work for the integral development of our employees, always taking care of their health and safety:
We are focused on always complying with the standards established by the Ministry of Labor regarding the safety, physical and emotional health of our employees.